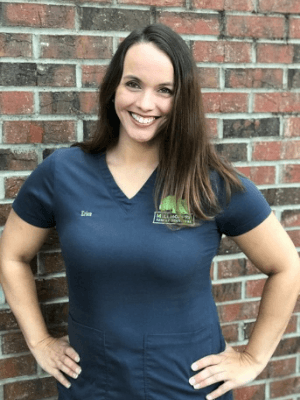 Erica
Administrative Assistant
Erica is one of our administrative assistants.
She started at Millhopper Family Dentistry in 2007. She is always happy to help with any scheduling or insurance questions.
Erica enjoys spending time with her husband, Kyle, and their two children, Kyleigh and Waylon. They are involved in their church and their favorite vacation spot is the beach! Erica also enjoys going out on the boat, shopping, and spending time with her friends.
"Millhopper allows me to have equal time with my work family, as well as my family at home. It truly is the best place to work!"